bed & breakfast Le Petit Siam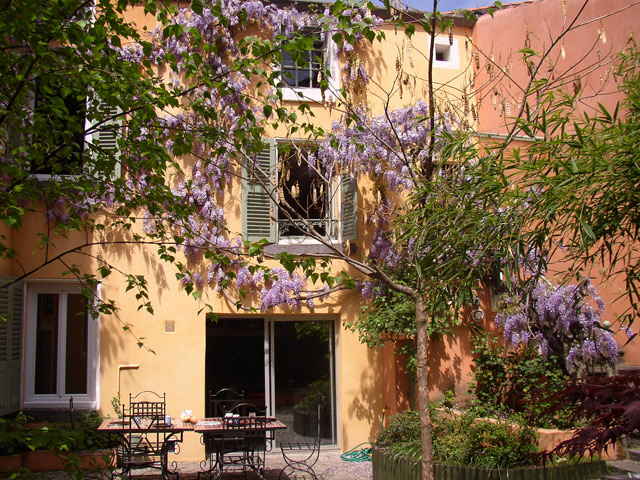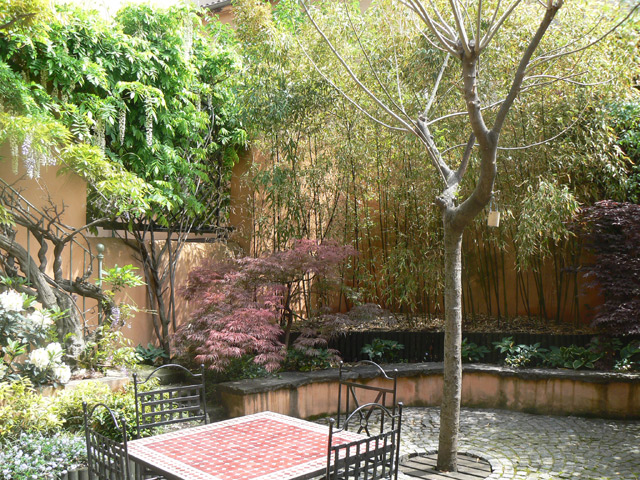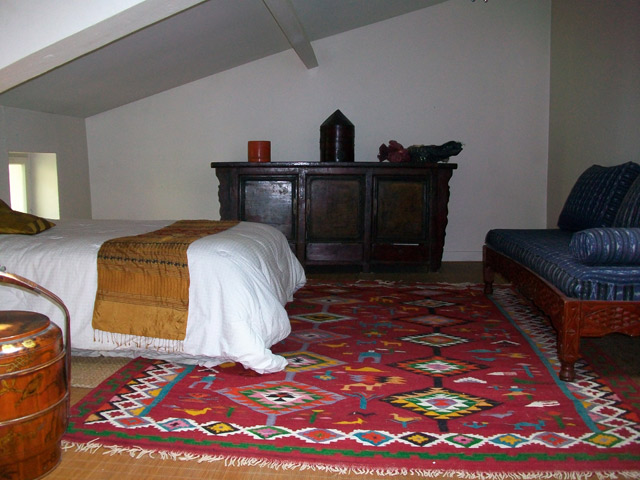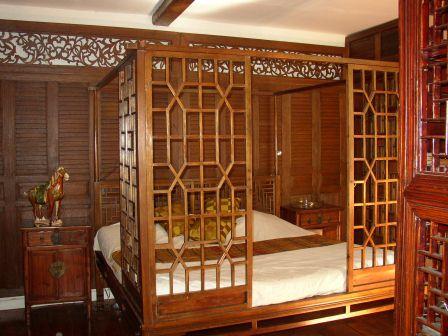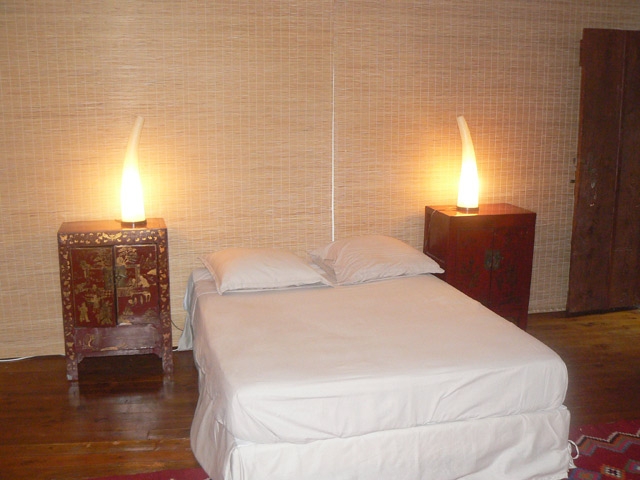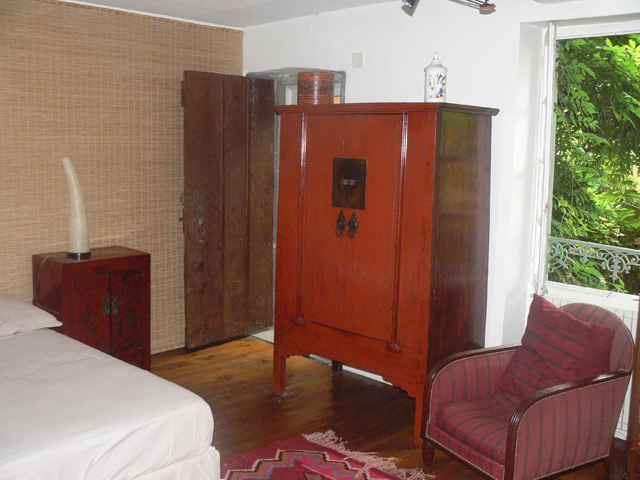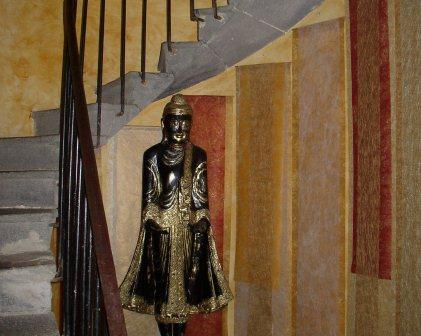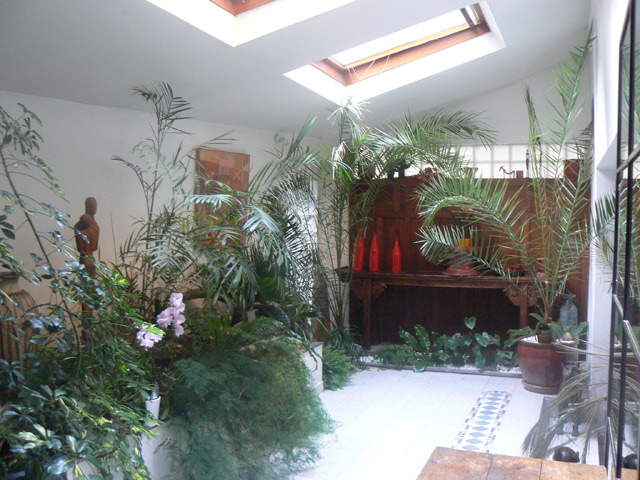 Le Petit Siam
In a house of charm of the XVIII ème century built around a patio, you will be with the calm in the middle of the downtown area.
Within walking distance of the famous place of Jaude, the historic district, the restaurants and public transport, with 15 minute drives of the park of the volcanos you will be able at the same time to benefit from urban tourism and splendid excursions.

Isabelle, architect, will have pleasure to advise you and will accommodate you with heat in this house which it renovated by associating the traces of her multiple travel.
Common spaces are vast and calm and organize themselves between the patio and the interior garden.
The house is decorated with woodworks and furniture from Asia.
One reaches the rooms by a stone staircase of Volvic.
Five large is organized around a patio.
A joint maisonnette of 65 m2 having privative kitchen, stay and small garden can be proposed with those which prefer being independent.
---
Tourist sites near Clermont-Ferrand :
Parc des Volcans, Vulcania, Puy de Dôme
Chamalières : 1 km
Royat : 3 km
Equipment
WiFi/internet
bath-tub
baby bed
TV
jardin intérieur, décoration de caractère, bibliothèque pour enfants, jeux de société
garden
terrace
patio paisible et arboré
Further information
5 bedrooms for 15 persons
non smoking place
Address
Le Petit Siam
23 rue des Vieillards
63000 - Clermont-Ferrand


Nearby activities
skiing
hiking
horse riding
climbing
hydrotherapy
thalassotherapy health cure
golf
theme park
biking
fishing
tennis
biennale carnet de voyage, festival court métrage